Post by Lady Frost on Feb 25, 2009 18:19:26 GMT -5
This post is meant to help people visualize Zodika.
The newest added information is Yellow.
Note: Just because it is new in the thread does not mean it is new in game.
(Updated June. 28, 2017)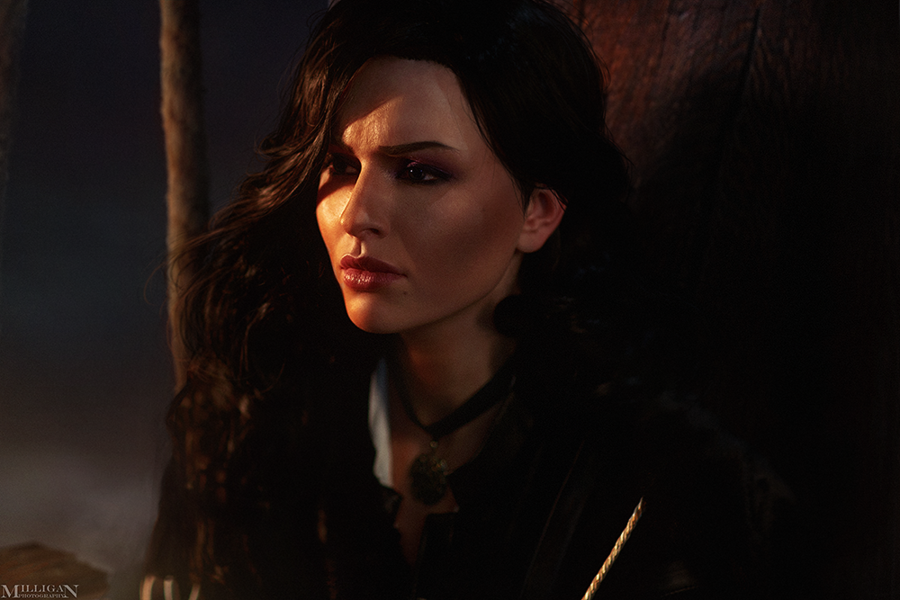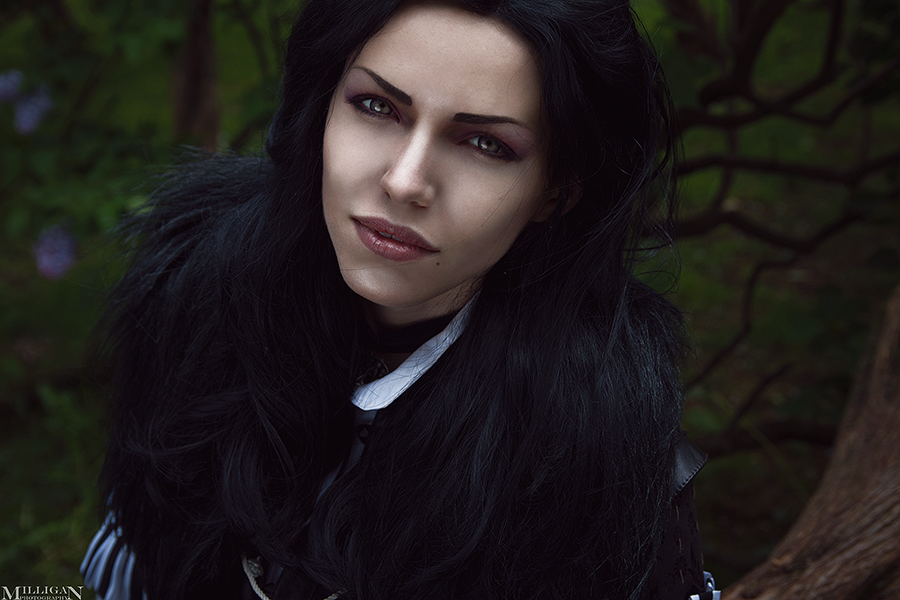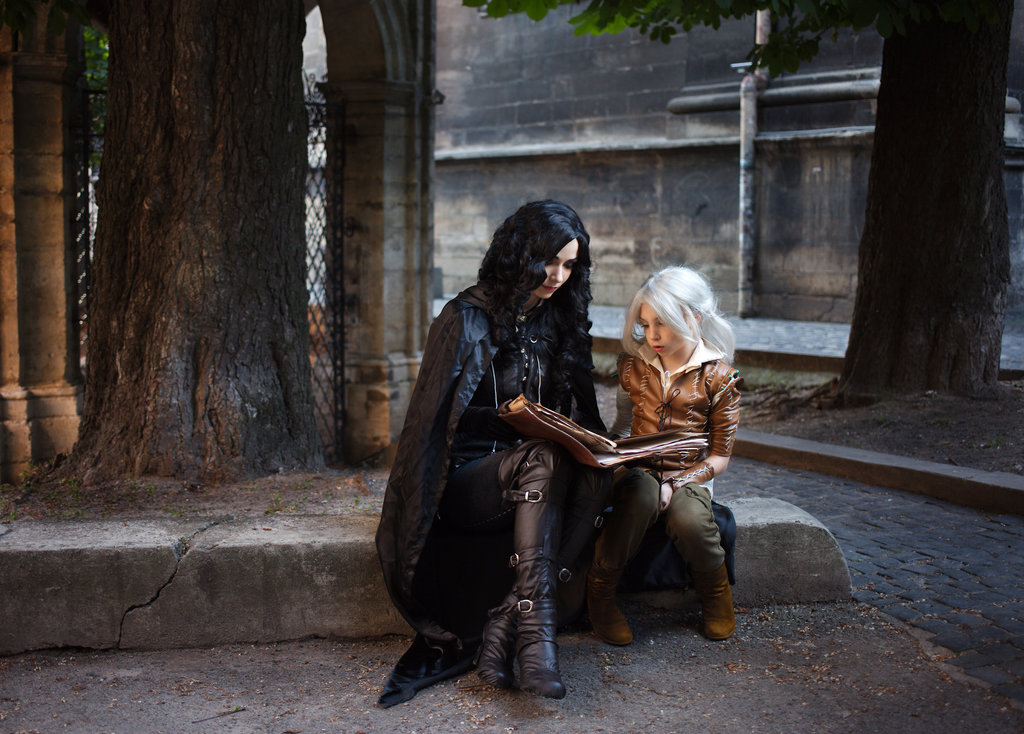 Zodika's Portrait
- New as of 9/25/2013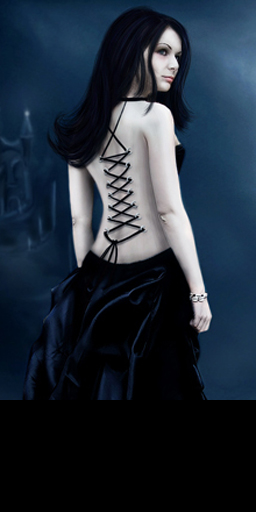 ZODIKA ALHO'OHANIPerceived Age
: early to mid 30's
Eyes
: Brown
Hair
: Raven black
Height
: 5' 4"
Weight
: 125 lbs
Appearance
: Her skin is flawless, almost unnaturally. She usually wears black eyeshadow / liner though not excessively, with glossy, colored lips (usually pink or red). Her ears are pierced, normally wearing a simple small hoop. At the end of slender fingers, she has sharp, half-inch long, adamantine fingernails. They are covers over her real nails, not surgical implants. Unless emoted she never wears a holy symbol or other religious identification. From a black choker she wears a platinum disk about two inches in diameter that is blank even when viewed with truesight. These days, Zoe commonly wears very finely made clothes with a matching hooded cloak. It makes her appear more like a noble than an adventurer. Assume she has no visible scars or tattoos unless emoted. She also openly wears a fancy bracelet of a red dragon clutching a strand of jewels.
When wearing her dark attire with red armbands: Under the red bands that spiral her arms, she keeps two matching talon-like daggers tucked securely against the inside of her forearms. At Zoe's right hip hangs a coiled leather whip with a bone handle and many dark red runes. The end of the tail splits into three, each with a metal tip. Each of the three tails has etched into its length
"The lash, fire, and cold are the three pains that never fail the devout"
.
When dressed in her full-plate, a mace hangs at her side and a large tower shield, which appears to be made from magma that has yet to fully cool, is strapped to her back over a spear with a covered head. She also carries a tome on a chain that hangs from her belt. Her armor itself is a work of art with intricate detail going into each piece. Both the left and right gauntlet bear a dark red rune.
Attitude / Speech
: Zoe keeps a very calm, relaxed attitude. She doesn't ever raise her voice out of emotion and is just as likely to give off a pleasant, kind aura as she is a cold, apathetic one. She speaks very proper in calm and smooth voice that bears no defining accent and carries a certain seducing quality. She carries a very strong manner of persuasion in her words when necessary. (70+ persuade modifier)